Make a transfer from any country to Russia
Our handy calculator will help you quickly and accurately calculate the transfer amount, depending on the selected cryptocurrency. We use only reliable and updated exchange rate data. This ensures high accuracy of transfers and guarantees the safety of your funds.
Transfers of rubles from any country to Russia without borders
Unlike other sources of money transfer, we operate without the involvement of third-party financial institutions, which makes our transfers the most reliable and secure. Thanks to a simple and intuitive interface, currency transfer takes just a few clicks. Rubles to your relatives and friends will be deposited in the shortest possible time.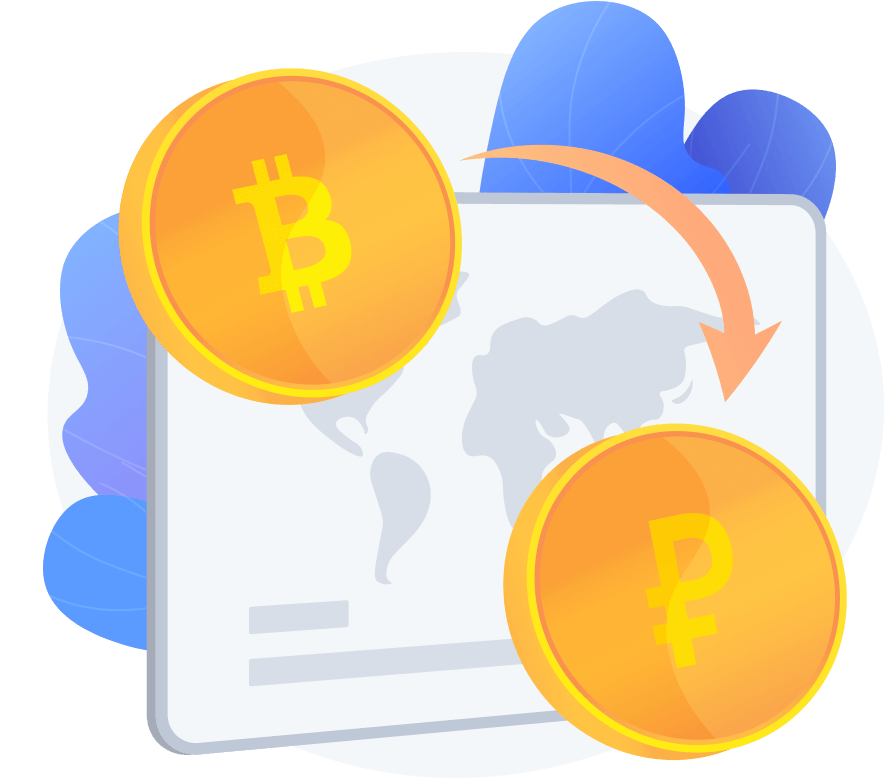 Transferring money from any country to Russia has never been so easy!
With the help of cryptocurrency, you can send money from anywhere in the world to Russia to all available banks or payment systems. You just have to choose the cryptocurrency that you will send, specify the details and pay for the application. Our service provides a fast and secure way to transfer your funds to Russian rubles.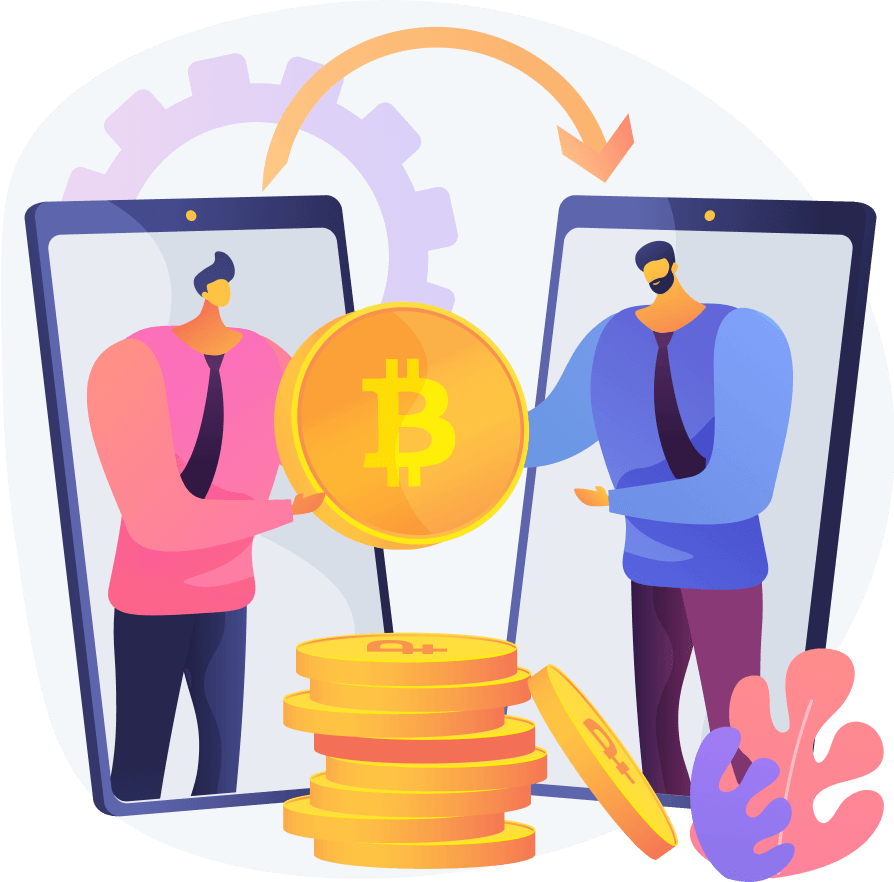 How to transfer money from any country to Russia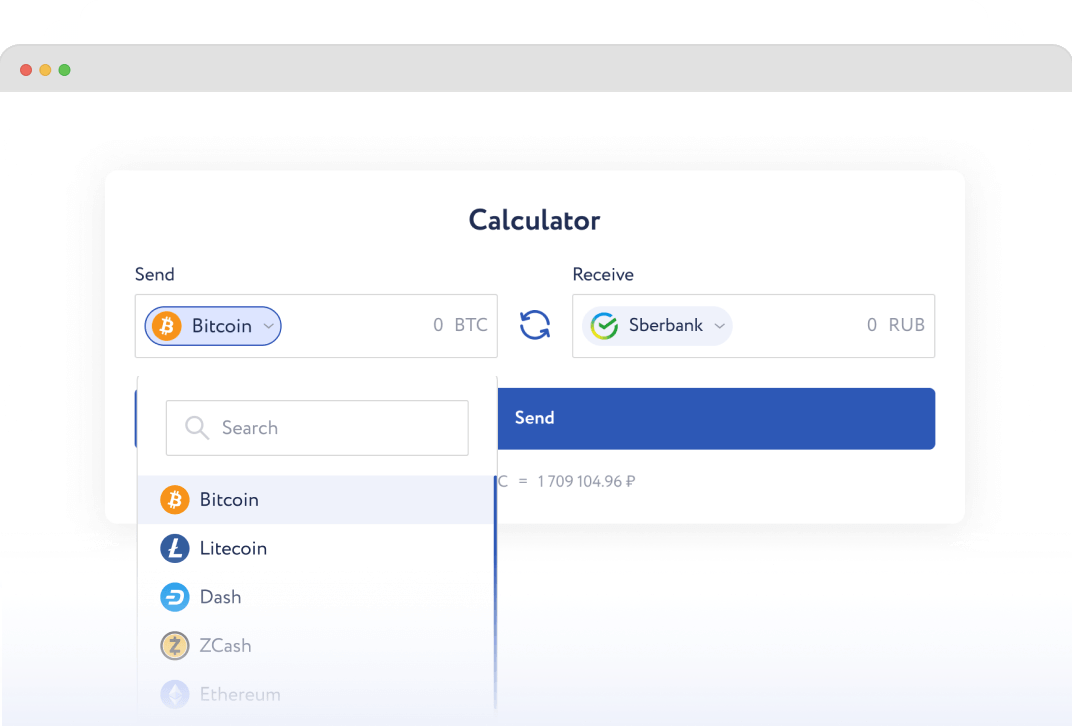 Supported countries for transfer
Choose the country you need for transfer to Russia from the list
FAQ
If you haven't found the answer to your question or you're having trouble in transfer, please contact our technical support and we'll help you!
How to make a transfer from any country to Russia?
To transfer funds from any country to Russia using MATBEA, you need to follow a few steps:

— Select the cryptocurrency you want to send
— Indicate your e-mail and indicate the details of the recipient (all information about the transfer will be sent to the e-mail)
— Pay for the request for the transfer of funds. You need to transfer the cryptocurrency to the specified wallet, and after confirming the transaction, the rubles will be sent to the details you specified.
What are the commissions for currency transfers through your service?
The commission for transactions depends on the chosen currency. Our calculator calculates the commission immediately and you get the amount including all fees, but since the rate changes in real time, it is fixed at the moment when you only have to pay for the order (at the payment stage).
How long does it take to transfer money?
The time required to transfer money from cryptocurrency to rubles may depend on several factors: processing time, commission level, features of the chosen cryptocurrency and payment system. If for some reason you have problems with the transfer - contact us via mail: support@matbea.com and we will definitely help you.
What other services does MATBEA have?
MATBEA is not just a transfer of money from other countries, we suggest you also use our other services:

— MATBEA crypto walleta secure and convenient platform for storing, managing and trading a large number of cryptocurrencies
— P2P Trading: deals on your terms
— Mass payments: a convenient tool for paying salary; sending multiple payments at once
— Scoring: checking the crypto wallet for security
— MATBEA exchange: section for traders
— MATBEAZINE: a large number of author's articles on various topics of the crypto market