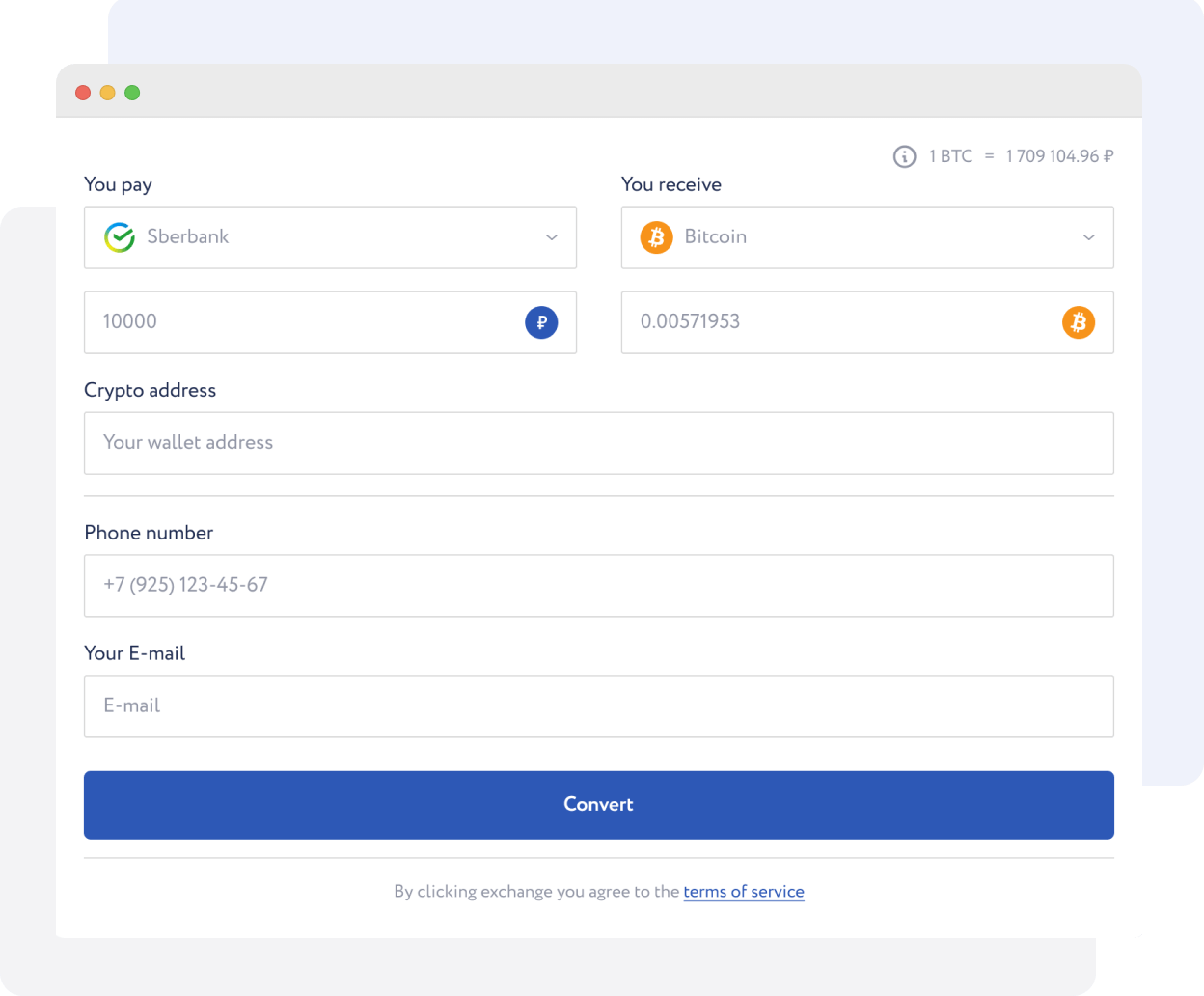 Easy MATBEA swap
MATBEA swap - a quick way to buy or sell cryptocurrency for rubles and other fiat without registration in just a few clicks.
P2P convert
P2P trading allows buyers and sellers to directly trade cryptocurrencies. In this case, the convert rate always turns out to be market. You will find many P2P offers on our platform.
Cryptocurrency trade
The platform allows users to exchange digital assets for fiat or other cryptocurrencies among themselves without intermediaries.
Cryptocurrency wallet
MATBEA is a multi-currency wallet that supports 9 cryptocurrencies, 3 stablecoins and 49 crypto assets.
Over 200 000
Clients from different countries
Over 22 000
Orders per week
3,8 billion rubles
Turnover for 2022
Profitable affiliate program
All cryptocurrencies are clean, pass the address verification (scoring)
Technical support in russian works from 08 to 22
MATBEA Business: make money with MATBEA
Do you have any questions? Contact us